The Data Analyst Skills Training (DAST) with Excel
Want to become an Expert in data analytics skills in Excel? Join this training program to build your Excel analytical skills quickly through hands-on projects.
Skills you will learn:
Navigate MS Excel comfortably
Write complex formulas intuitively
Apply data cleaning techniques
Aggregate and synthesize large data-sets
Derive insights from data analysis
Logically analyze data
Make dynamic and flexible models
Create customized visualization charts
Requirements:

No specific qualification required
Your Instructor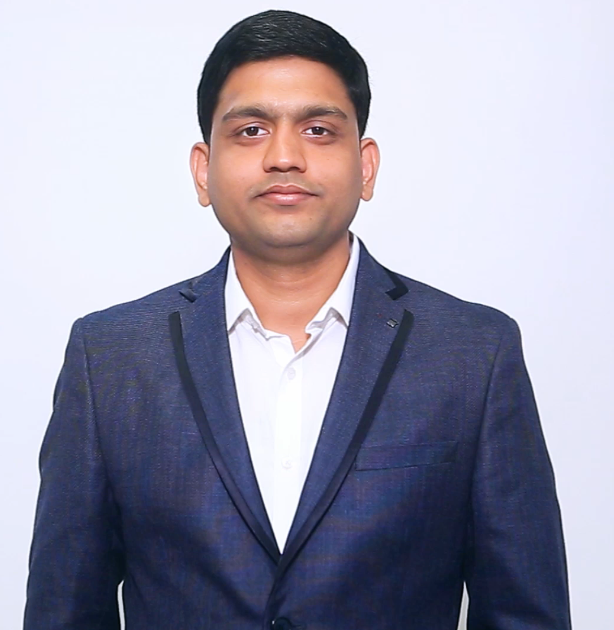 Ashish is a Business and Finance Expert with around 10 years of experience in this domain. Previously, he has worked with BlackRock, the world's largest asset management company, as a Vice President in the Financial Markets Advisory (FMA) team. Prior to that, he worked with the Strategy and Corporate Finance practice at McKinsey, the world's most prestigious consulting company. He has advised clients globally on various Strategy and Finance engagements.
Ashish is also the founder of an education firm SKILLFIN LEARNING which curates content in Business, Finance and Data Analysis topics. He conducts corporate trainings in a leading global consulting firm. He is passionate about teaching and strongly believes education should be accessible and affordable to all.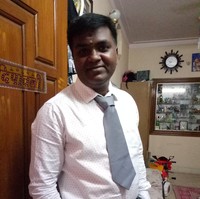 "Very good and its deep learning with study pace. Enjoyed how the course gives an overall covering of the content. One course to get you going!"
- Keshava Rao, Professional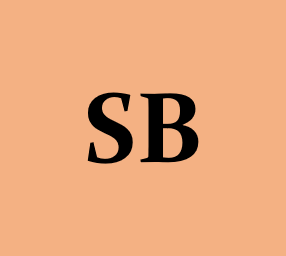 "I am now at the end of the course about to take the course challenge. I enjoyed every bit of it as each module comes with an exercise which then engage me more than just listening and copying what the instructor does. Instructor is also experienced and responsive. He guided me through out the course. Bottom line, I recommend this course if you are looking to acquire some skills in data training with excel."
- Samson Bolade, Administrative Officer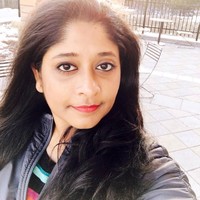 "I used this course to prepare for an entry level data analyst job interview. I wish I had more time to go in detail.Overall a great course. Loved it."
- Rakshitha Rajanna, Data Analyst and Education Technology specialist
Frequently Asked Questions