Business Presentation Skills Training (BPST) in PowerPoint
Become a PowerPoint specialist to create client-ready business presentations from scratch through a real life case illustration
We provide an Assisted Learning experience to you
Unlimited access to video content
Watch videos as per your convenience
Practice on real world projects from industry experts
1 on 1 coaching from expert instructor
Personalized mentorship assistance
Dedicated doubts resolution sessions
Individual evaluation and feedback on assignments
Program Requirements

None. Everything is taught from scratch
Designed especially for busy professionals
See how we are coaching our participants regularly with our training programs
Last 12 months = 629,585 mins
(Updated: January 2020)

Your Instructor is an Industry Expert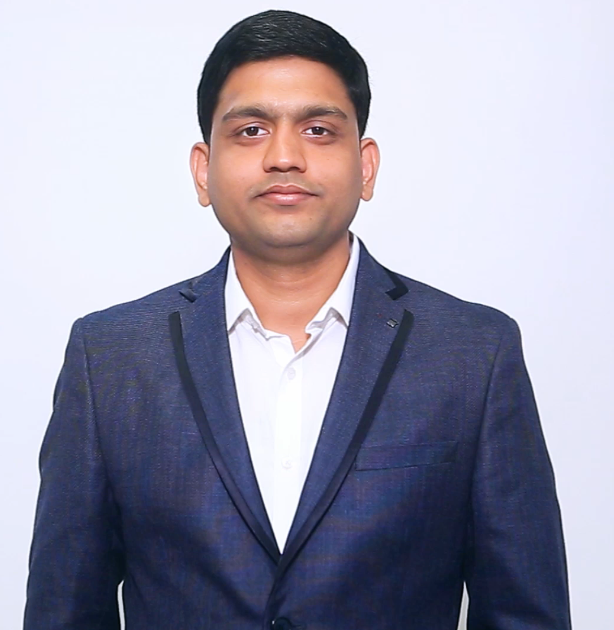 Ashish is a Business and Finance Expert with around 10 years of experience in this domain. Previously, he has worked with BlackRock, the world's largest asset management company, as a Vice President in the Financial Markets Advisory (FMA) team. Prior to that, he worked with the Strategy and Corporate Finance practice at McKinsey, the world's most prestigious consulting company. He has advised clients globally on various Strategy and Finance engagements.
Ashish is also the founder of an education firm SKILLFIN LEARNING which curates content in Business, Finance and Data Analysis topics. He conducts corporate trainings in a leading global consulting firm. He is passionate about teaching and strongly believes education should be accessible and affordable to all.
Our Assisted Learning approach ensures a high ROI on your time and money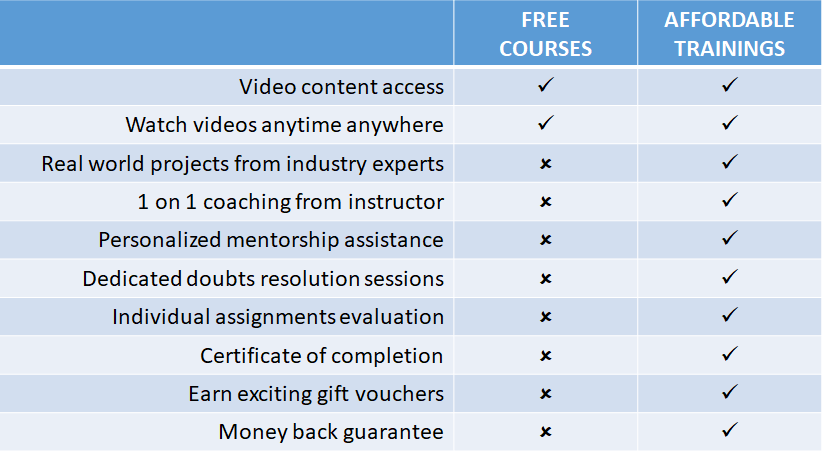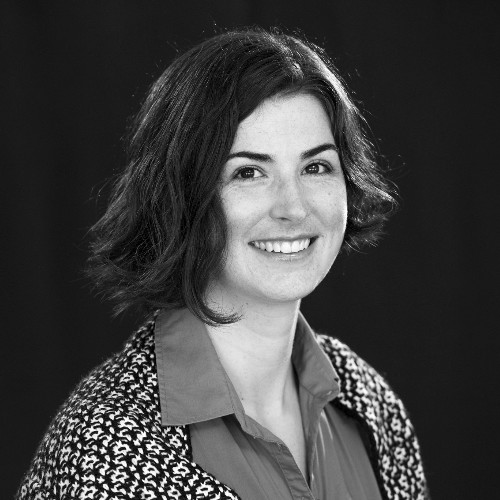 Read what our participants are saying about this program:
"I loved the course. There was so much information and I learned so much. I might say that I learned more from this course then any other I've ever taken. The instructor was very knowledgeable and I did have to ask a few questions and received very quick response. I feel so proud of the PowerPoint deck we designed. It was a long course, took me much longer than the time the description said but maybe I'm a slow learner. There are some tips I have already forgotten, so I might have to go through again and glean those out."
- Christina Delaney, Environmental scientist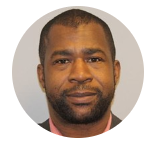 "The course was very good in terms of the details covered. They could avoid repeating some steps to save time but overall good details.."
- Larkland Morley, Professional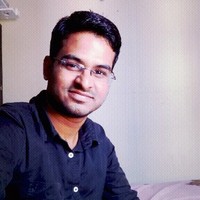 "Amazing. Very well informed and knowledgeable tutor. Would recommend this course, "
- Imtiyaz Ali, Corporate Trainer
Showcase your expertise to the world on training completion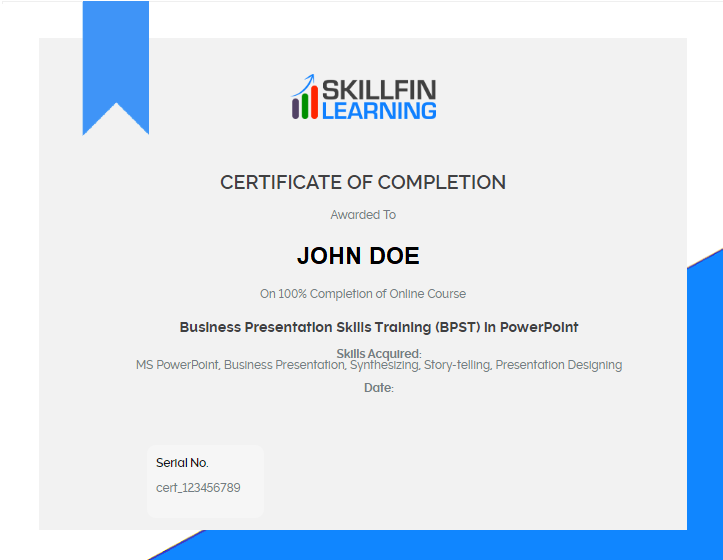 Frequently Asked Questions